Hi Guys,
Here's some of my pics from the Bray Air Display. The Air Corps were out in force with a good mix of aircraft, below are pictures of the PC-9M's, CASA CN-235, & Alouette III in action.
I make no apologies for the gratutious amount of Alouette III shots as this was the type's last ever public display as it is being retired from service in less than 3 weeks time. I've included a few extra shots of the CASA too as I finally got pictures of the bloody thing in good sunlight!
(Please ignore any bad editing by the way, my CRT monitor is fading fast!)
Enjoy,
Frank.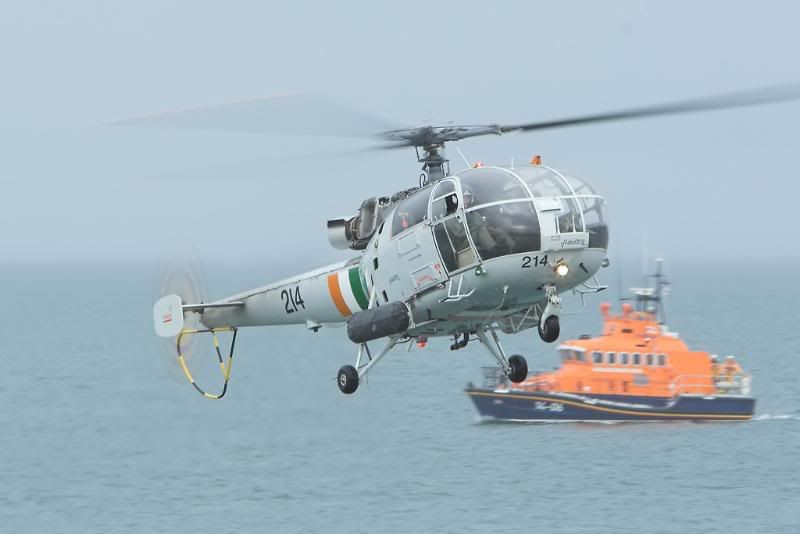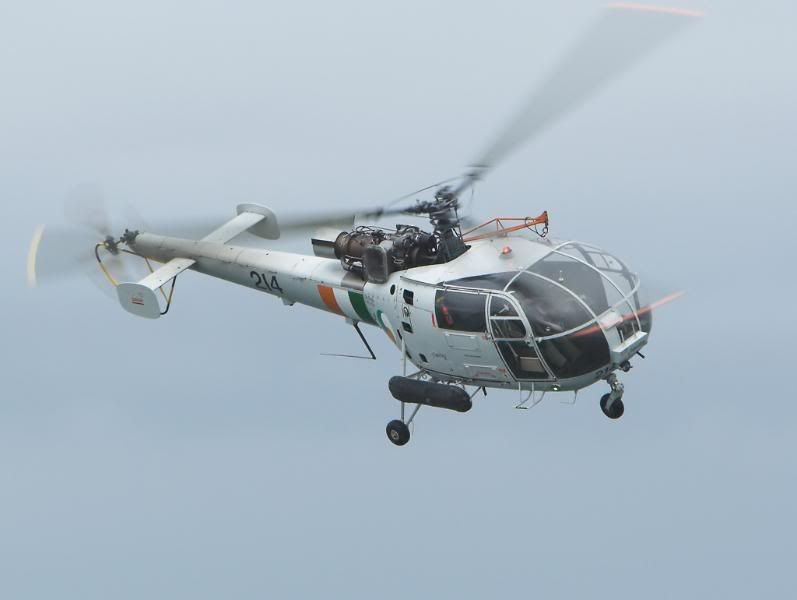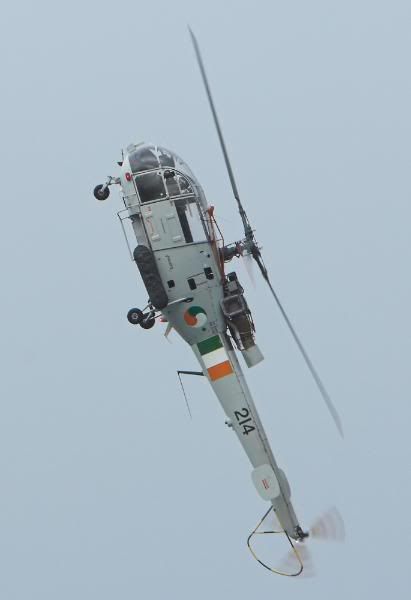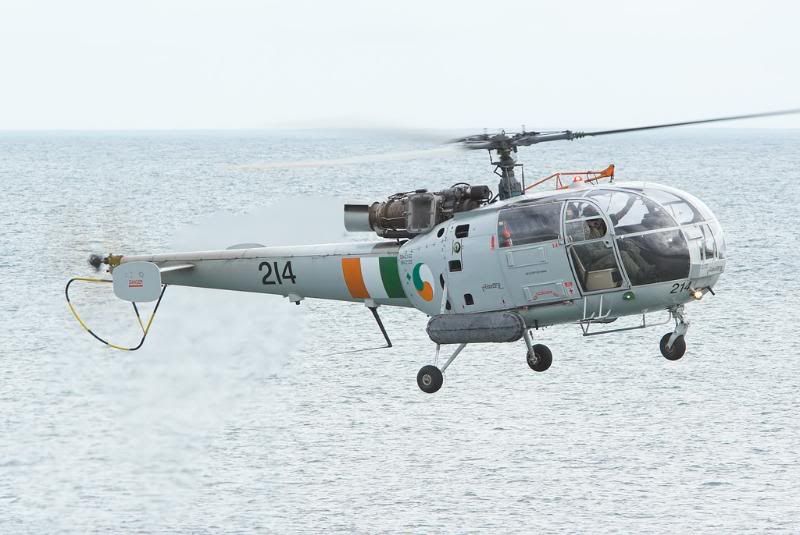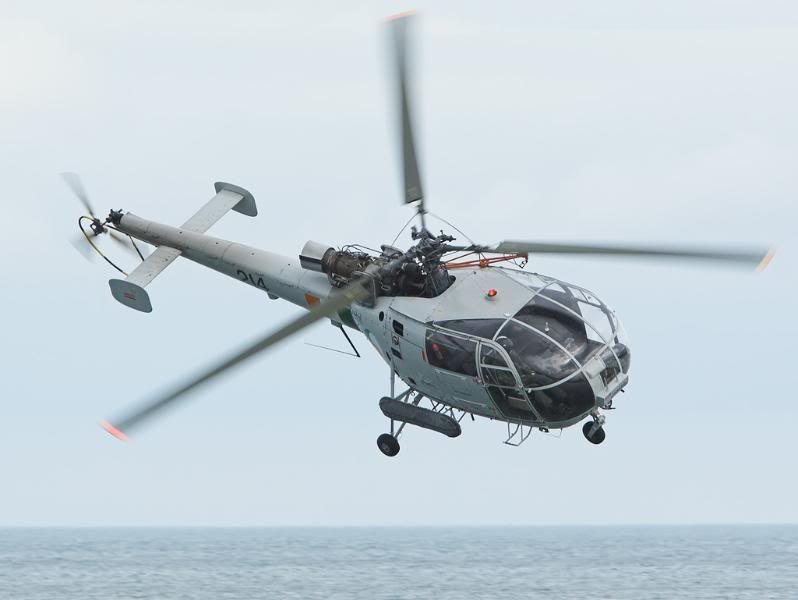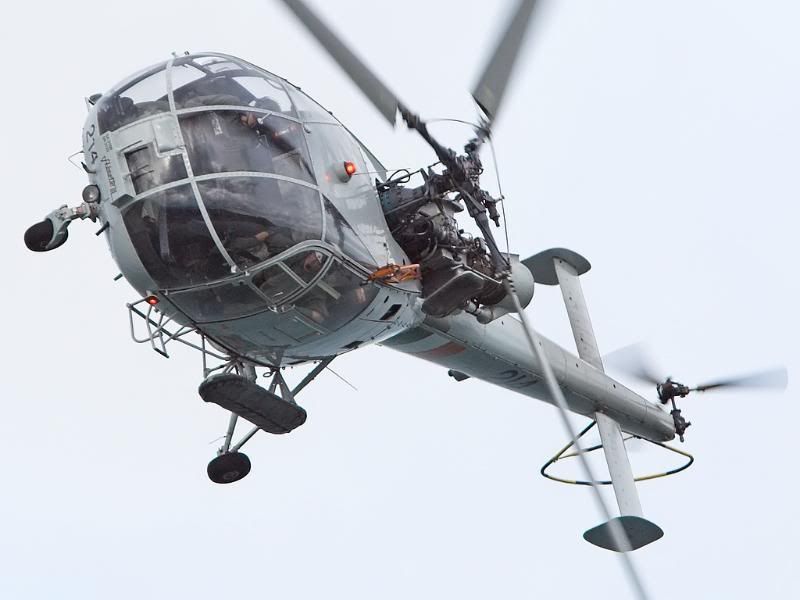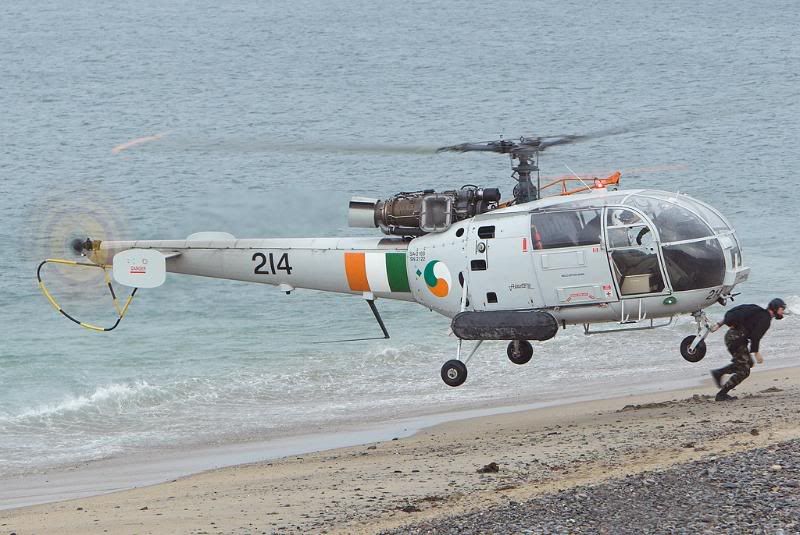 Final Alouette flypast...