A.I.A.A. Bolkow photos.
Posted: Fri Feb 27, 2009 1:47 pm
Here are a few photos (taken at the Kilashee House Hotel in Naas) of the BO-105 CBS operated by Bond and used last week to publicise the proposed All-Ireland Air Ambulance service. If they can get the hoped-for funding, they plan to have three Bolkows situated in Ireland to provide a VFR Air Ambulance/EMS Helicopter Service. Bond Helicopters will be supplying the machinery and personnel. Here's hoping they get the funding they need.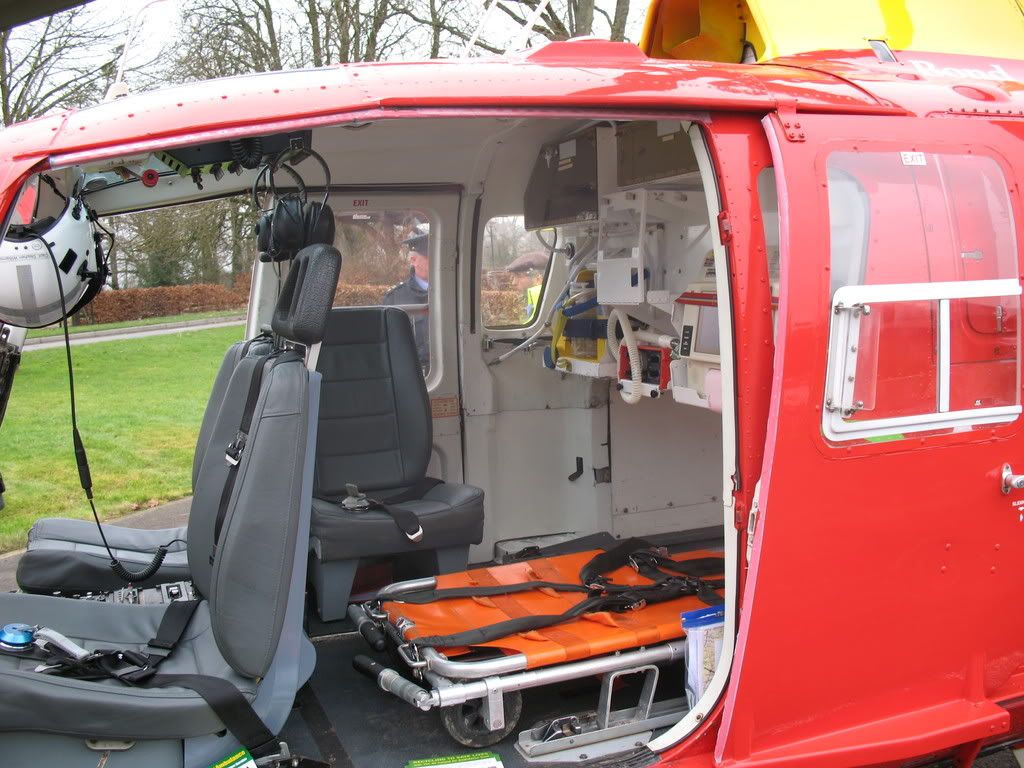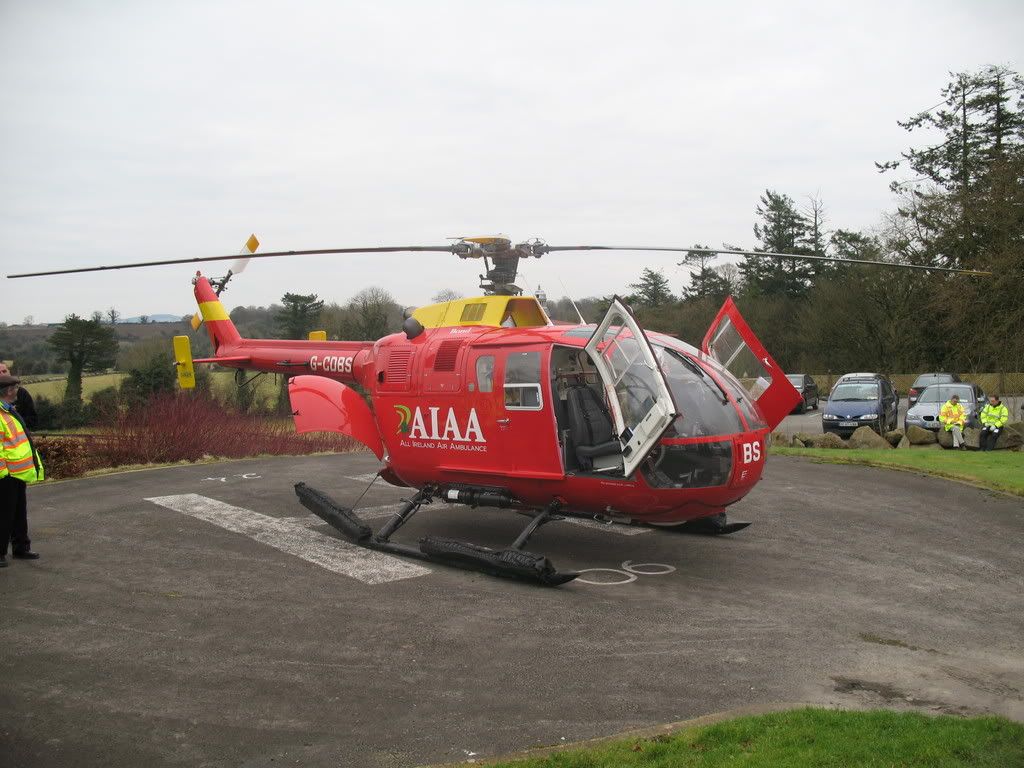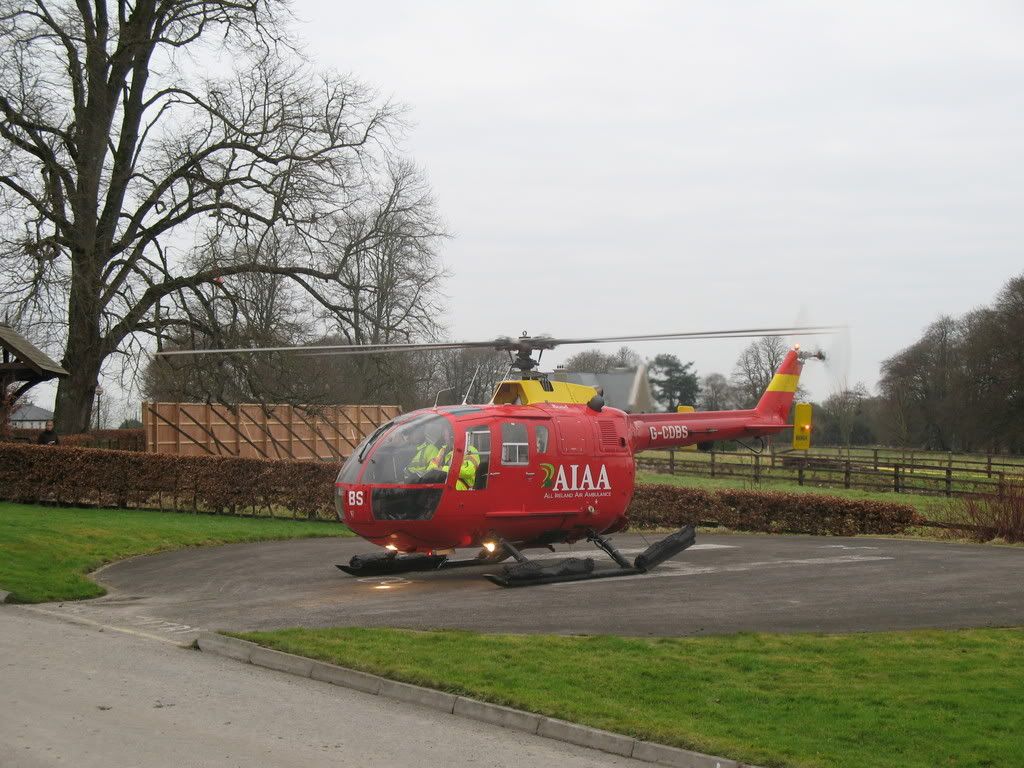 This BO-105 was only here in Ireland as a demonstrator, hence the G-reg. This particular helicopter is the maintenance relief ship for their operations in the U.K.
500 Fan.