Moderator: mark
AW139..... This happened while taxiing to the runway for departure....
FLY SAFE AND ENJOY
---
These were taken over San Clemente California while on a news story about a land slide. We were covering the story in Fox 11 with ABC 7 and KCAL 9 on the same story. My camera man took them out the sliding door.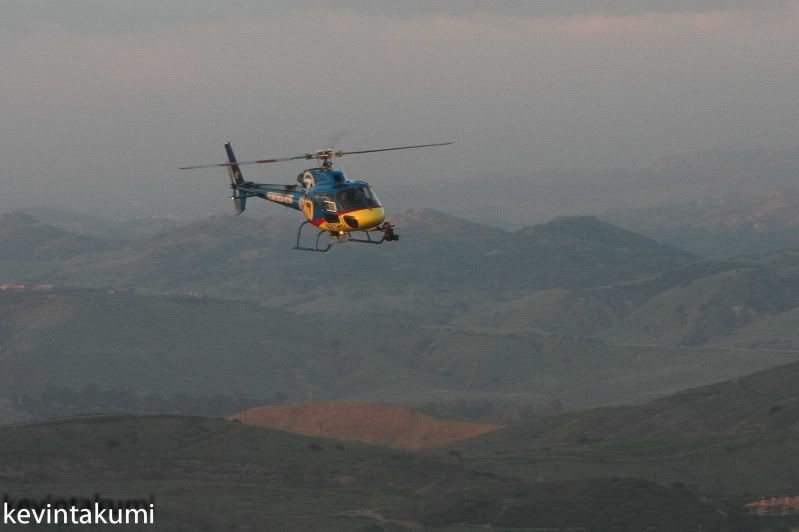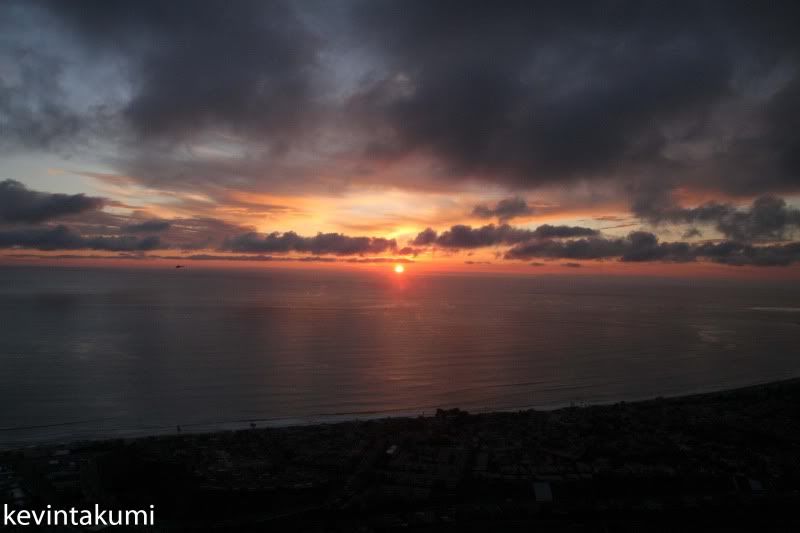 ---
---
HEMS Saudi Arabia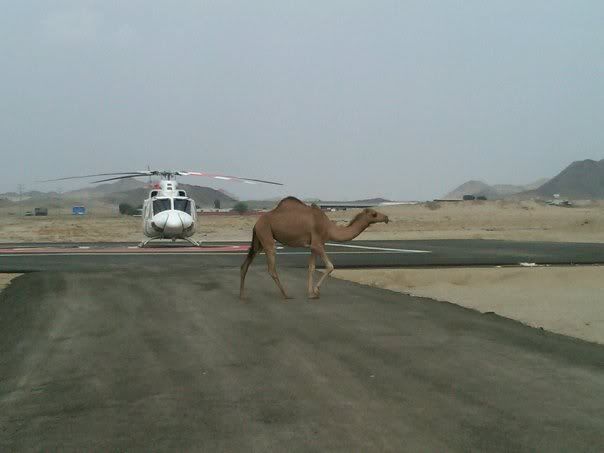 FLY SAFE AND ENJOY
---
Just came across this .... not a lot of spares to be had from this one! Nocturnal spontaneous combustion a few days ago in Pontoise...
Attachments

Ashes to Ashes...
toast.JPG (116.22 KiB) Viewed 10368 times
---
---
A few recent pics of mine - hope you like!
---
Unverified User

Posts: 1
Joined: Wed Apr 04, 2012 11:29 pm
S61N, EI-SAR at Waterford Airport on 25th March, 2012. This year is EI-SAR's 50th birthday.
Attachments

4509_FII_250312_EIWF_EI-SAR_S61N_CHC.jpg (167.99 KiB) Viewed 9715 times
---