The Cavan & Leitrim Railway Museum is located in the picturesque town of Dromod ,Leitrim. It's based on the grounds of the old Railway Buildings and houses a plethora of artifacts including old busses,Fire engines,military equipment,a yellow submarine! and...eh...trains....LOTS of them.
It's also home to a sizeable collection of aviation memorabilia....most of which had been transferred from the South East Aviation Enthusiast's Group that had resided at Waterford Airport under the leadership of Mr George Harvey. After the group lost their site at Waterford Mr Michael"Boss"Kennedy, the current owner of the Dromad musuem, kindly offered display space on his grounds.
Responsible for the Aviation contigent at the museum is Mr Philip Bedford, an extremely likeable fellow with an encyclopedic knowledge on all things aviation! It is testiment to the man that he has preseved a wealth of our aviation heritage almost single handedly...and at times out of his own pocket.
Apart from maintaining the aircraft on site, he is currently working off site on a brace of De Havilland Vampire jet fighters, with the intention of restoring one to fully complete status. He also has more immediate plans to provide the 1952 vintage ex-Irish Air Corps De Havilland Chipmunk with adequate cover in order to protect it from the elements...which are sadly beginning to take their toll.
Among the items displayed are:
1952 Ex-Irish Air Corps Chippie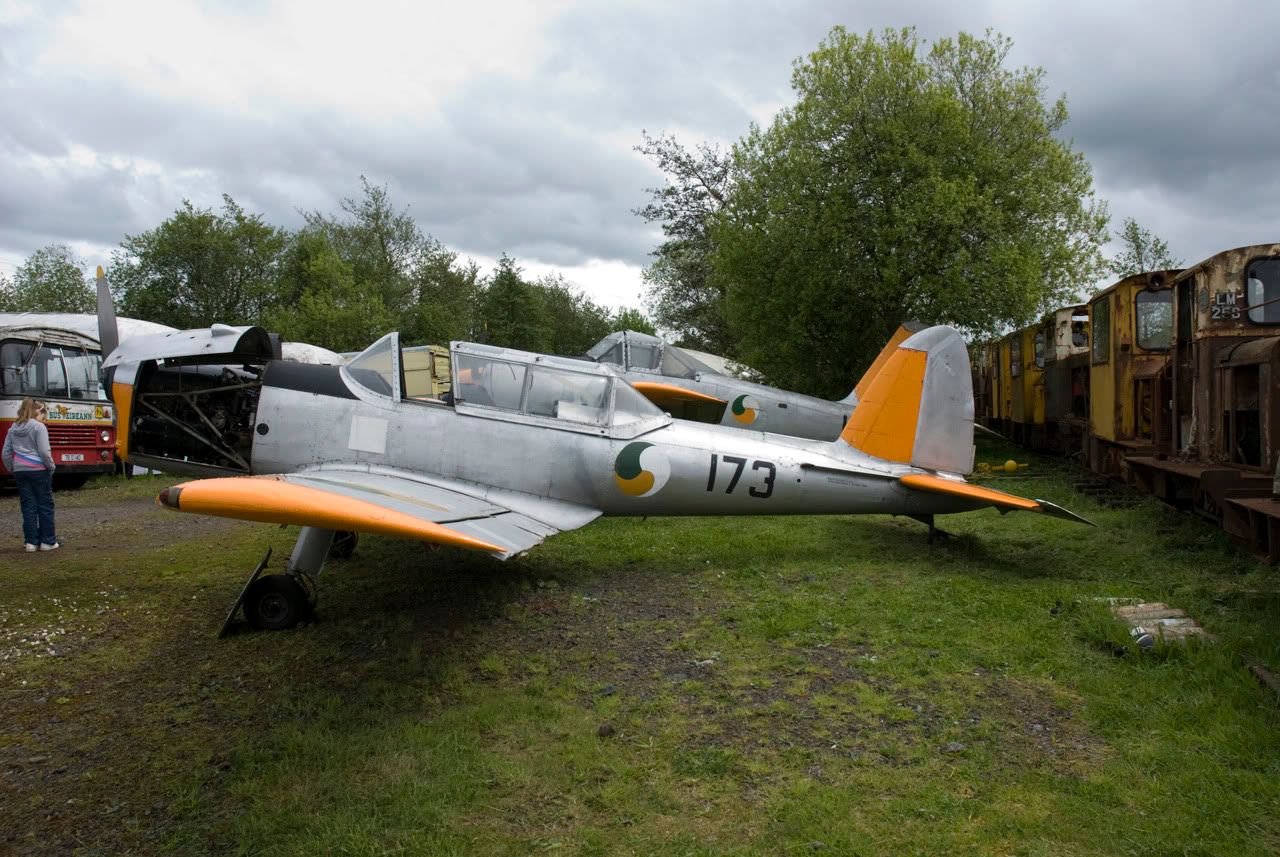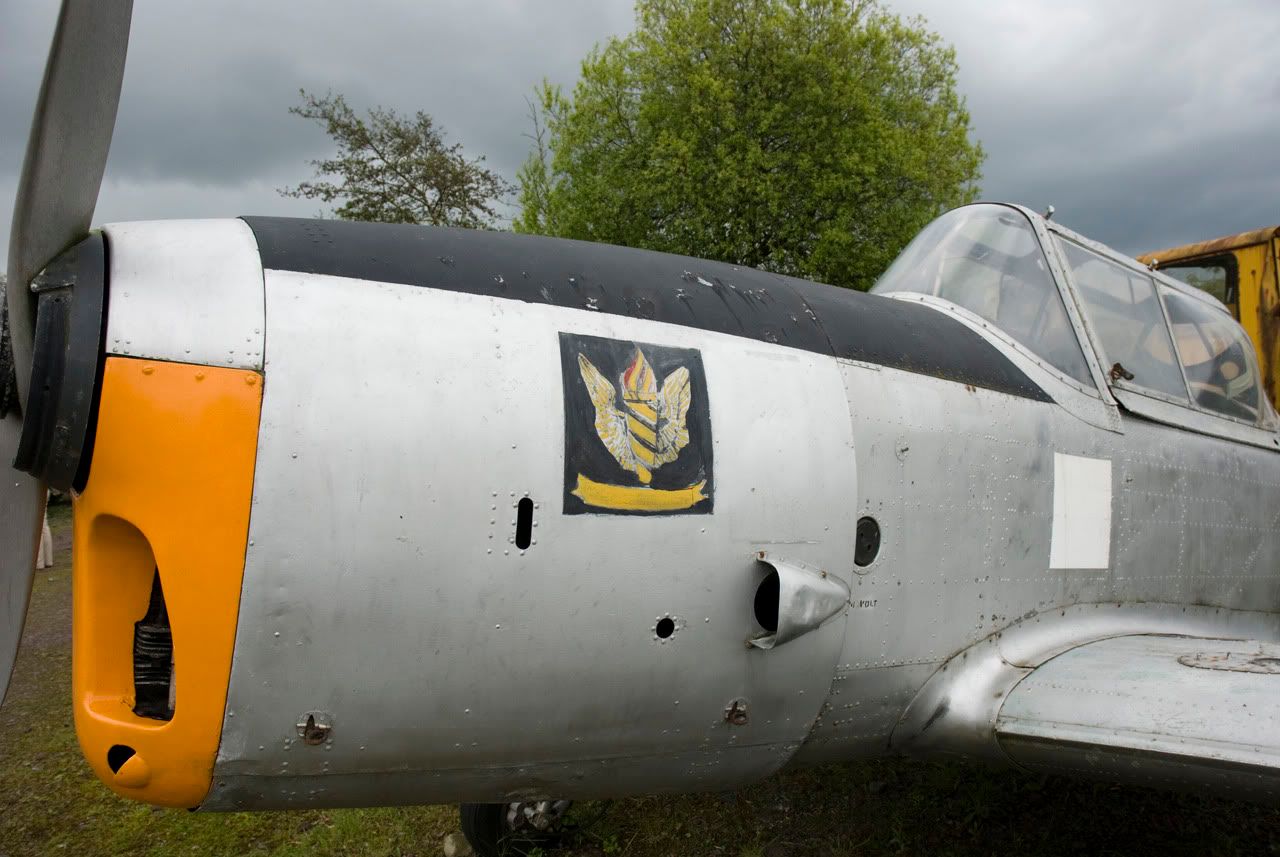 1955 Ex- Irish Air Corps Percival Provost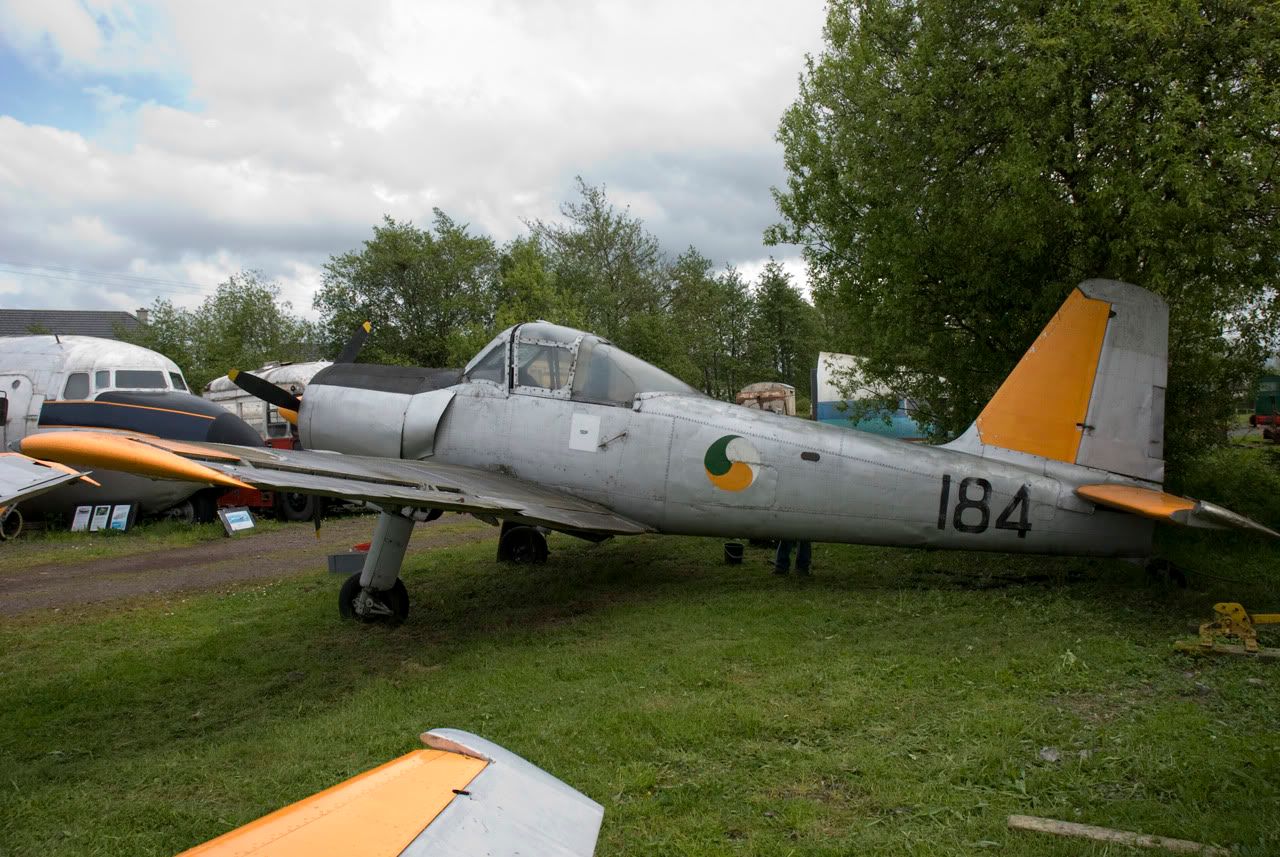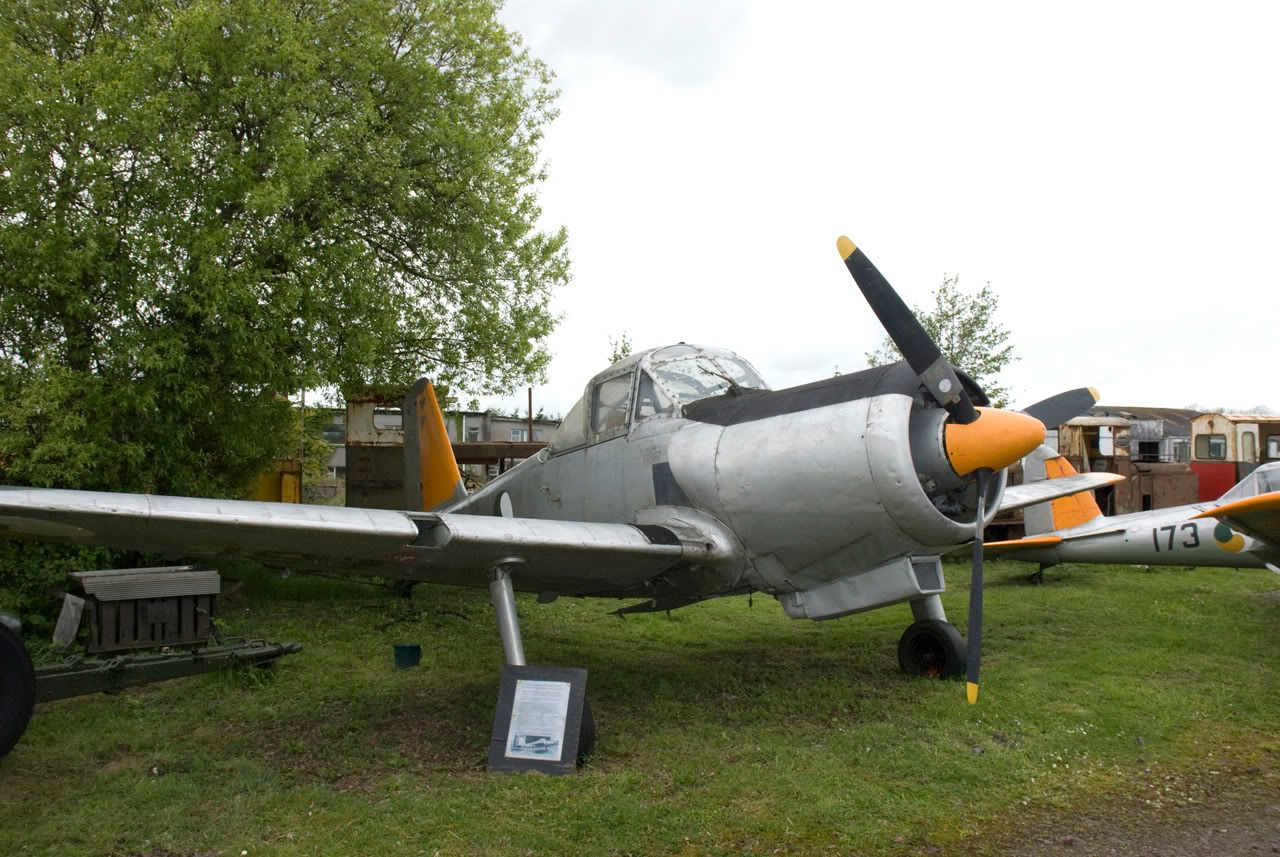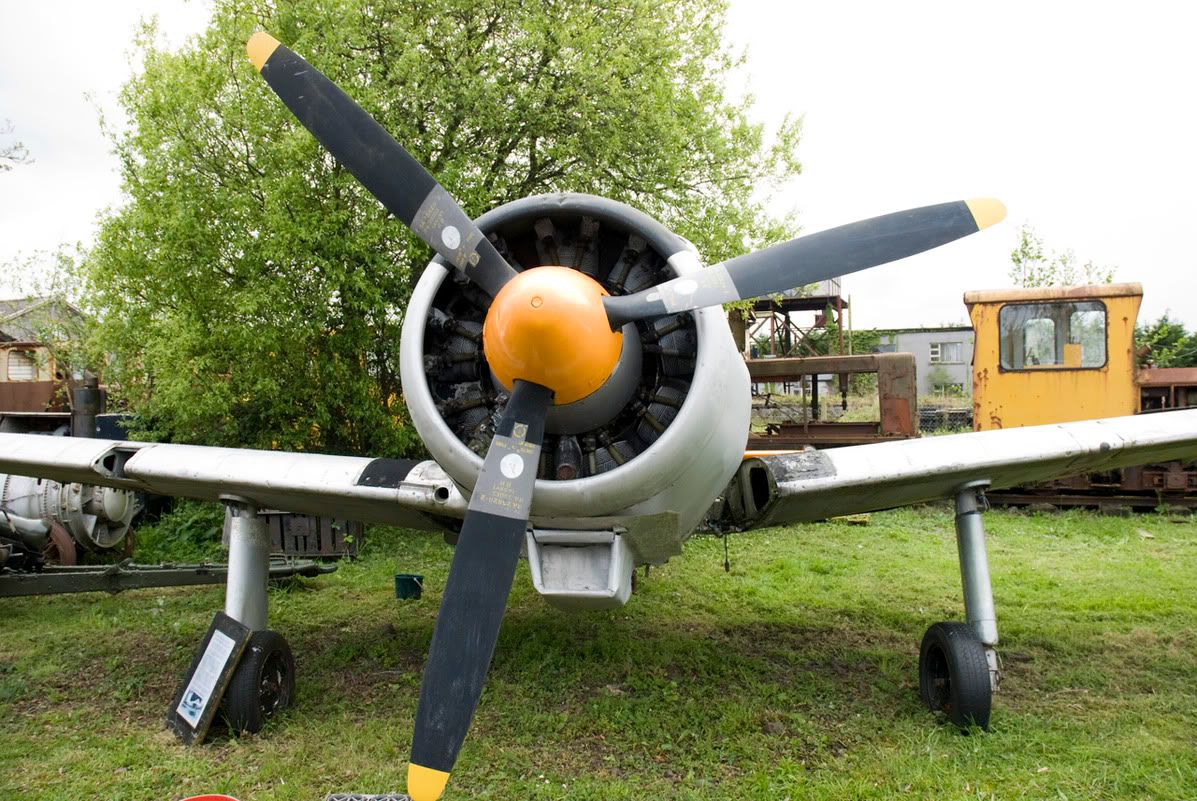 1956 Douglas DC-7C G-AOIE front section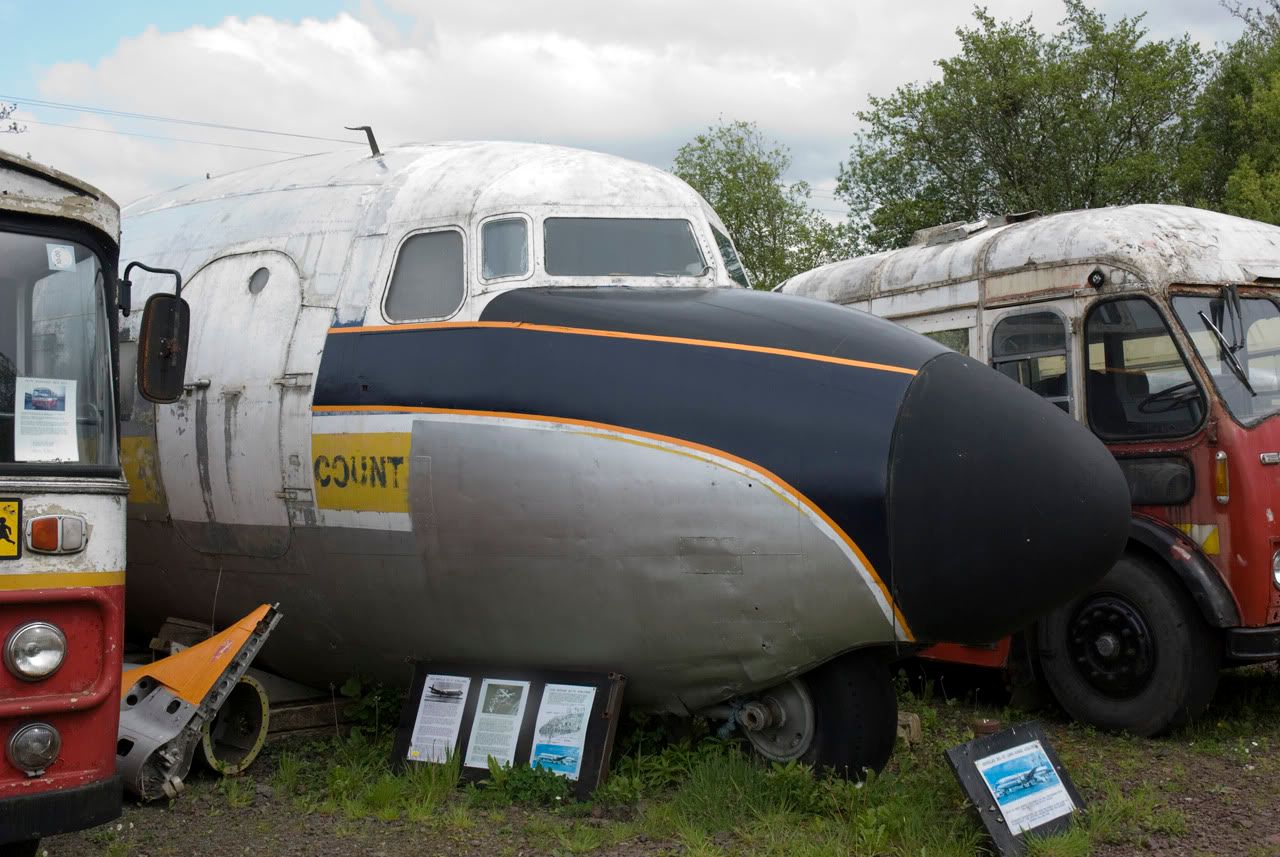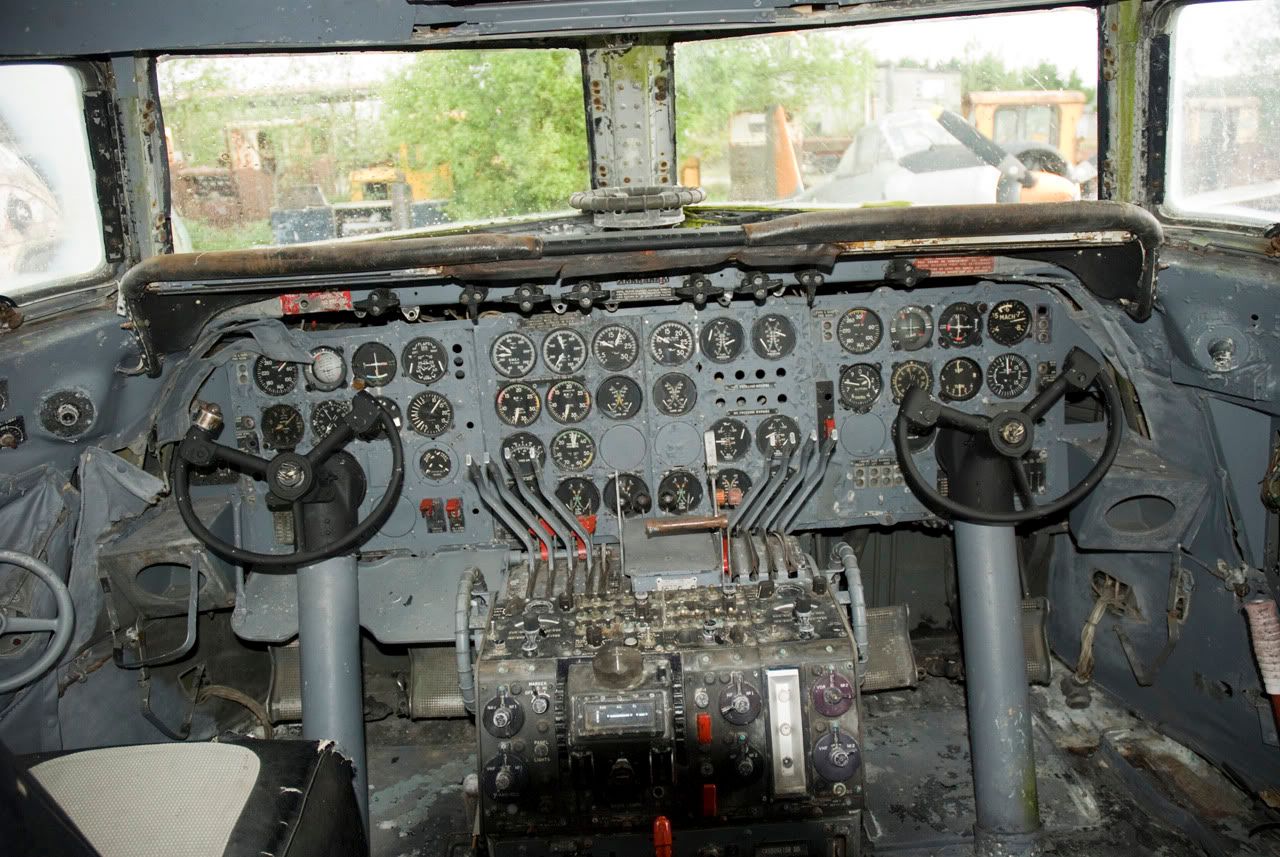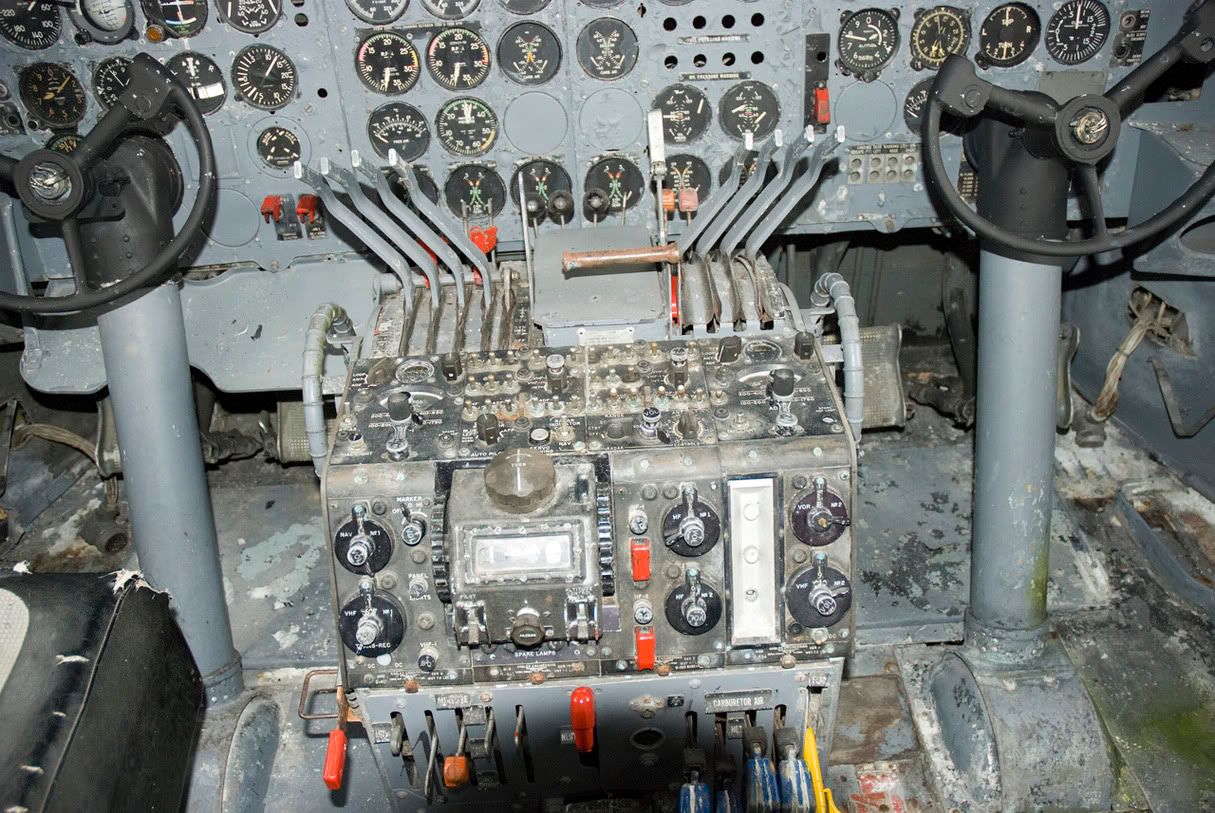 1961 Boeing 707-321 VP-BDF cockpit section